Custom Printing and Embroidery
Cosmic Bobbins makes custom t-shirts, embroidered hats, and so much more! We have so many products to choose from.
Start a Quote
Cosmic Apparel for Cleveland and Beyond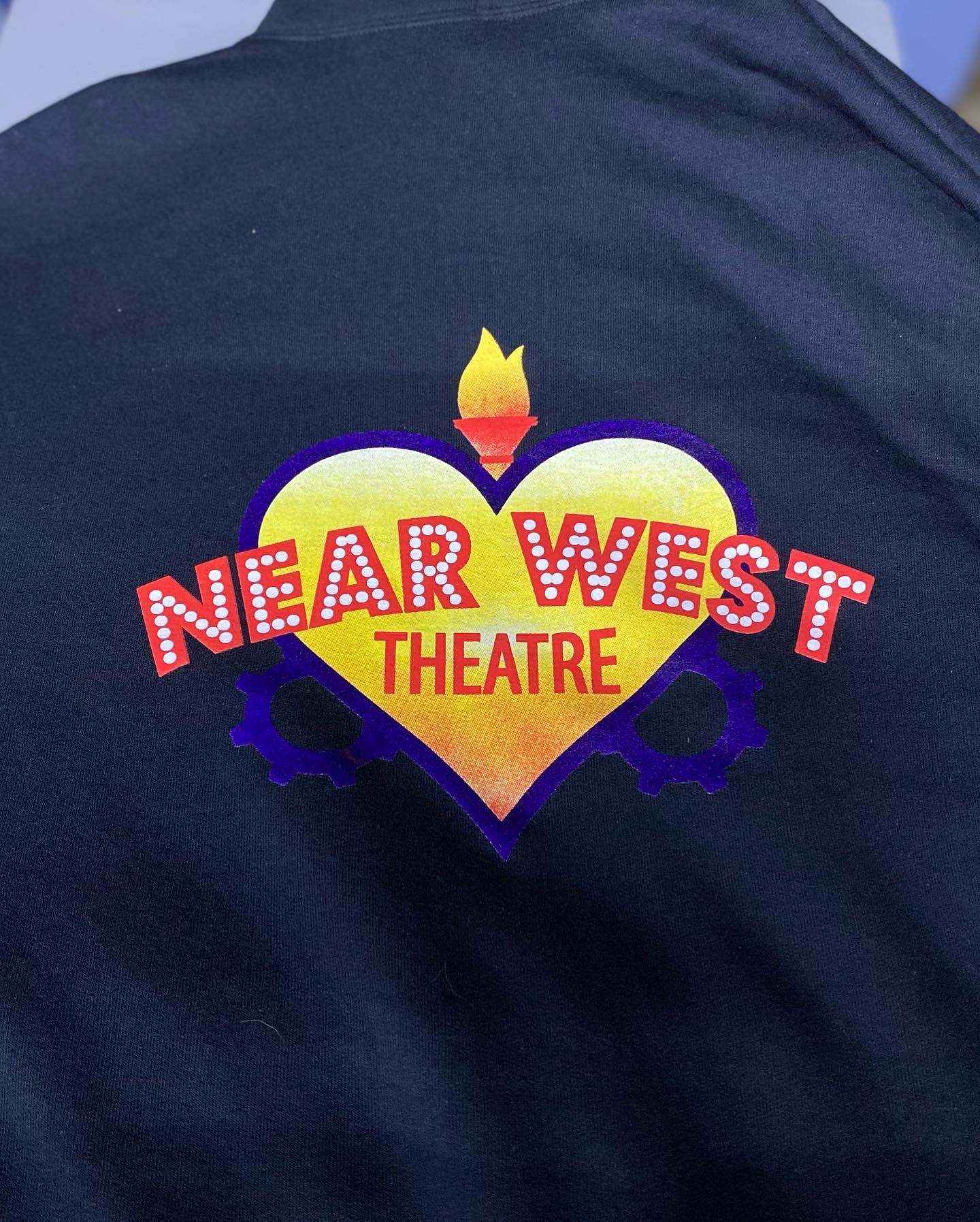 It starts with helpful and friendly service. Then continues through to our art and ink crew. Finally to the press operators and quality control experts. As a cosmic team we all work together to bring you vision or dream to life.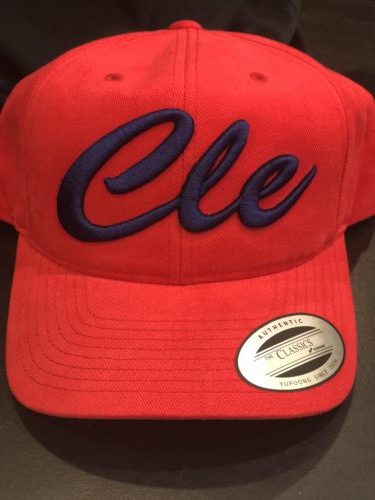 Professional Embroidery Services
The oldest decorative design but with modern technology and equipment. It could be navy dad hats for your fundraiser or classic polo shirts for your team. We go to great lengths to make sure every stitch is perfect.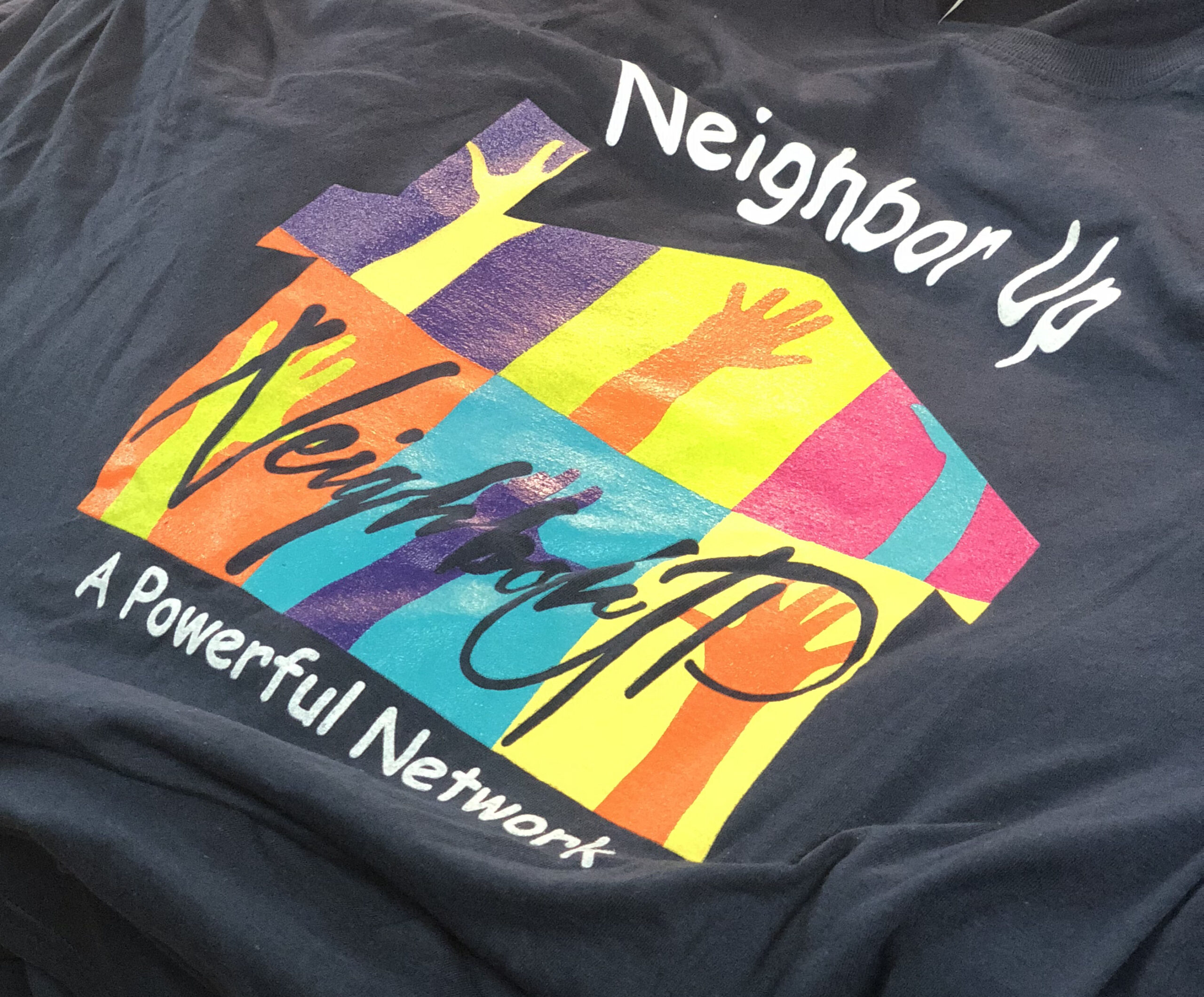 A Community Partner
Grow advocacy for your organization by working with us. Your business helps support Cleveland Sews.